Steel Garage Doors
Model 9100 & 9600
Our Classic Steel Garage Door Model 9100 and 9600 feature pinch resistant door panels. Chosen by homeowners for its strength, durability, and gracious design, this steel garage door models have polyurethane foamed-in-place insulation. The steel garage door Model 9100 is constructed with a steel-polyurethane "Toughguard" backer and has an R-value* of 9, and the Model 9600 door has an R-value of 11, giving both of these garage doors excellent insulating ability to your home's thermal efficiency.
Garage Door Model 9100 and 9600 offer safety, beauty, and durability at the most affordable prices for steel doors. Embossed, high tensile steel panels give the look of wood with the strength of steel adding style and curb appeal to your home.
View 9100 Spec Sheet (562 kb) View 9600 Spec Sheet (875 kb)
* Wayne Dalton uses a calculated door section R-value for our insulated doors.
Choose a design
The Model 9100 door has five panel styles to compliment your home's architecture.
Choose a Panel Design
Choose from 4 different designs.




Choose from 4 different colors. Actual door colors may vary slightly from the website images due to fluctuations in paint or staining process.







*Gray is only available in the 9100 model and green is only available in the 9600 model.
Not all window options are available with every panel style. Window options are not interchangeable between panel options. Check with us for details.



















*Available only on 9600











*Available only on 9600










Every piece of Wayne-Dalton's garage door hardware is made from black powder coated steel with a hand-hammered look. Additional accent pieces are available to match or complement each collection.
Inspired by the detailing of Old World estates, the Wayne-Dalton Euro Collections incorporate classic design icons.



Imagery of the American southwest can be found in the graphic interpretations of native graphics.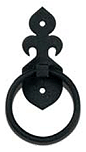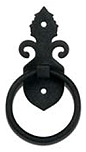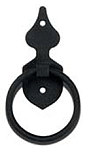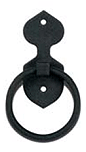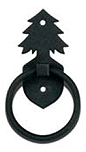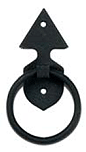 The Wayne-Dalton pinch-resistant garage door design is engineered to help eliminate injuries caused when fingers are caught in door panel joints during downward operation of the door. This is an important feature to Wayne-Dalton doors, as there can be injuries associated with standard garage door operation.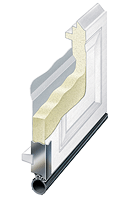 All Model 9100 doors come with foamed-in-place polyurethane insulation that has an R-Value of 9*, giving excellent insulating ability to control energy costs.
In addition to insulation, Wayne-Dalton's doors have a bottom weather seal. The bottom weather seal blocks drafts and helps save energy. It remains flexible even in extreme cold to keep the bad weather outside.